Case Study – George Brown College
Three parking lots installed at the George Brown College, Casa Loma Campus in Toronto
Installed: Parking Lot A installed June 2016, Parking Lots B and C installed August 2016
Location: Toronto, Ontario
Customer: Unit Park
Total Area: Approximately 120,000 sqft
Installed by R.G. Peel, Grant Peel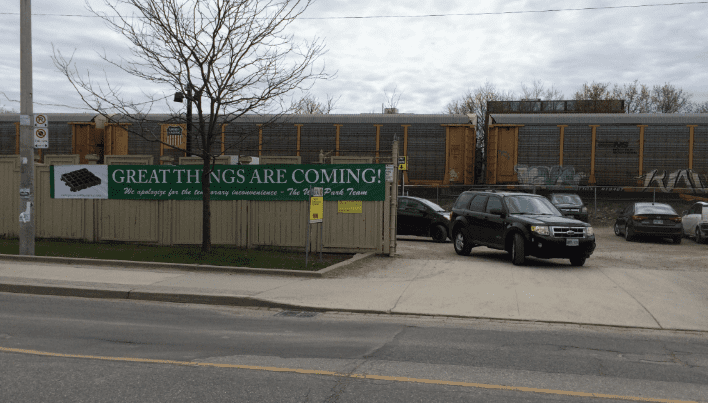 The original parking lots were heavily compacted gravel. They were in disrepair and very dusty. They were very difficult to maintain and the surface was often filled with large puddles.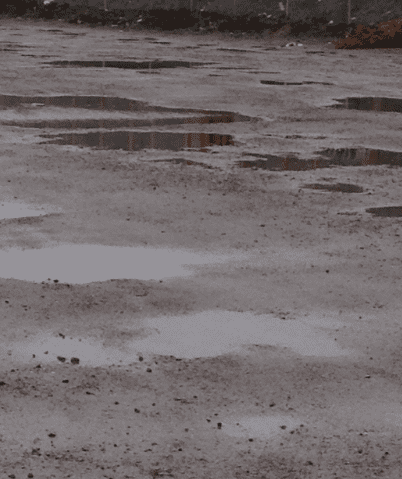 Our customer approached the City of Toronto for permission to resurface the area and they were told that they could not use a solid surface. They were not permitted to discharge any additional storm water from the parking lots.
The area in which the parking lots are located is Crown land and all decisions had to receive the approval and support of five different governing bodies; the City of Toronto, Toronto Hydro, CP Rail, George Brown and Unit Park.
Ecoraster provided the solution to all the existing problems and possible concerns.
Ecoraster would ensure that no additional storm water was released into the sewer system. Ecoraster would support the heaviest of access vehicles that may need to drive on the surface to maintain the infrastructure of Hydro and CP Rail. Ecoraster would immediately eliminate the dust that was constantly a concern of the neighborhood residents.
Ecoraster would allow the parking surface to be lined, maximizing the parking spaces and efficiency of the area. Ecoraster would immediate eliminate all puddles and uneven spots on the surface, ensuring a safe and level area for people to walk on.
Ecoraster was readily available and could be installed according to the necessary timeline to reduce the impact on the College students and staff.
The first step of the project was the preparation and the grading of the base.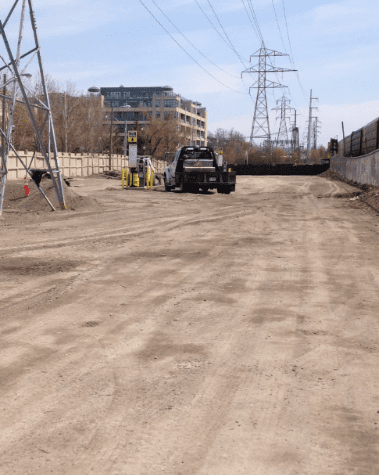 R.G. Peel was instrumental in ensuring that the neighbors were not disrupted during the process.
After the base was leveled and graded, a clear ¾ aggregate base was installed to provide the drainable base below the driving surface. The base was leveled.
Ecoraster was placed on top of the leveled base material. The installers commented frequently how easy it was to install the product.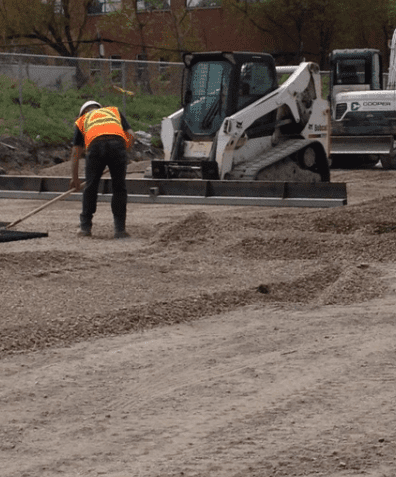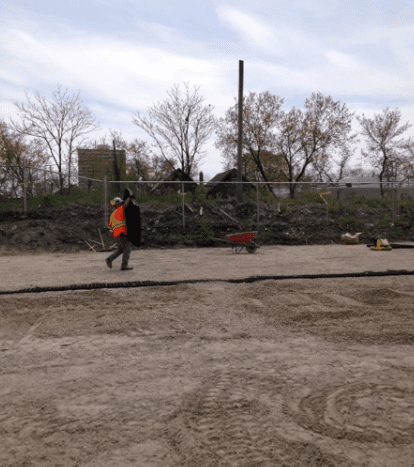 Permanent parking markers were placed according to the engineer's diagrams and the grid was filled with small, angular gravel.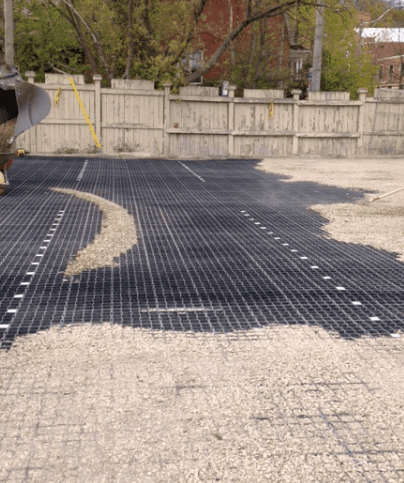 The results were immediate.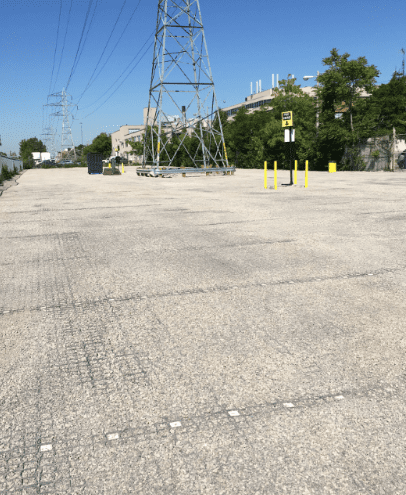 The dust problem was totally and immediately eliminated. They were in shock…the wind blew and there was absolutely no dust.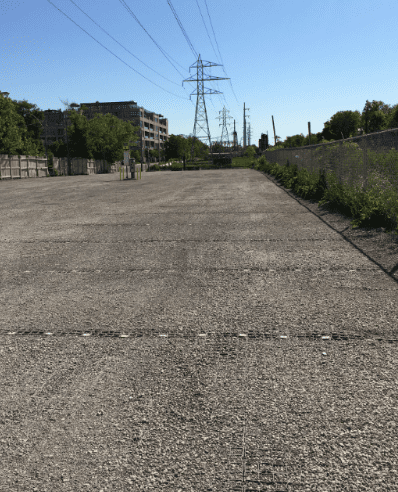 All surface drainage issues were eliminated as well. Everyone flocked to the parking lot during the heavy rains, and there was not a puddle in sight.
Additionally, the customer and the governing bodies involved can now proudly promote their truly sustainable, fully LID parking lot.