Case Study – Residential Bloxx with Concrete Driveway
Residential driveway using Ecoraster Bloxx with concrete pavers.
Size: 600 sq ft
Installed: September 2017
Location: West Hamilton Mountain, Hamilton, Ontario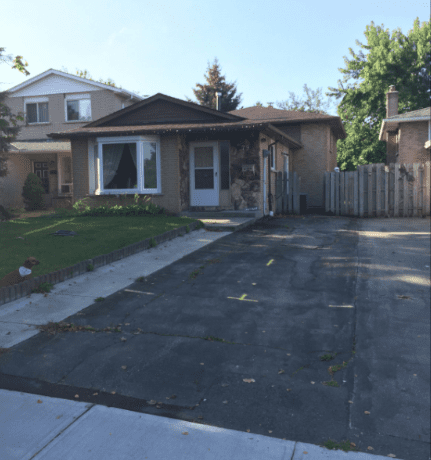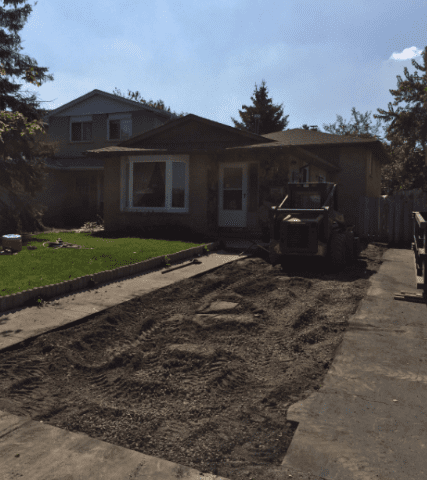 The existing asphalt driveway attached to this home in West Hamilton Mountain was in need of repair.
The home owner decided to replace the asphalt surface with a permeable alternative and with the guidance from their contractor, chose the Ecoraster Bloxx system.
The existing asphalt surface was removed and the base below was excavated and replaced with a porous, clear gravel.
The gravel fill was leveled and the plastic Bloxx matrix was installed.
Once the surface was covered with the Bloxx forms, the pavers were quickly and easily placed within the cells of the Bloxx grids.
The driveway area was immediately functional and helped to keep the storm water on site, reducing run off. The surface will remain level and stable and can be easily cleared of snow in the winter.
Everyone was very pleased with the installation process and the final results!