Case Study – Heavy Duty Parking/Driving Surface – Biodiesel Facility
Installed: March 2016
Location: Welland, Ontario
Installed by: Grant Peel; R.G. Peel Construction
Product: Ecoraster E50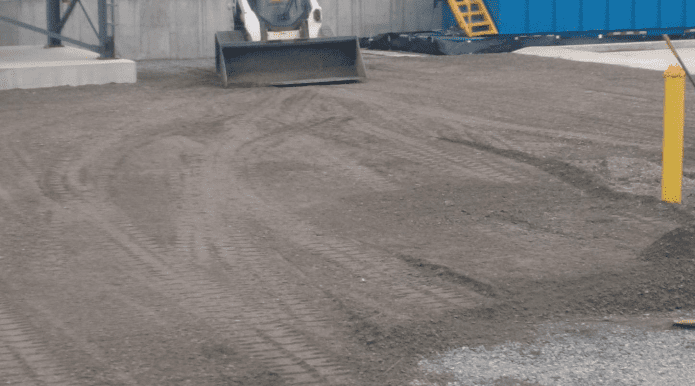 The company contacted us looking for an affordable, long lasting reliable paving solution for a heavy duty, high traffic area in their facility.
The Ecoraster E50 product was chosen to provide a safe, stable driving surface that would support their needs.
The grid was quickly and easily installed upon the prepared base.
Ecoraster has been used for over 2 decades for installations such as this even in areas of extreme temperatures. The Ecoraster system locks together with a patented locking system allowing the area to be snow plowed in the winter and ensuring no movement between the individual grids even when subjected to turning and torqueing of the tires.