Why Us?
You have done the hard part. You have decided that change is necessary and you are interested in taking steps to include LID Permeable Paving instead of using a traditional paving surface; but where to start?
We are here to help you choose the best permeable surfacing product for your needs. We are the proud distributors of Ecoraster. Ecoraster is the #1 best-selling flexible plastic porous paver in Europe where permeable paving has been the "norm" for almost three decades. The grid system has been used successfully for almost 25 years for a wide range of applications; everything from driveways to parking lots, erosion control to pathways, helicopter landing pads to hot tub pads, tree root protection to fire access lanes and of course, equestrian and agricultural applications.

LID Permeable Paving Canada is the Exclusive Distributor of Ecoraster® in Toronto and the GTA – Also Servicing Installations Throughout Canada
Environmental Impact
Ecoraster® is made from 100% post-consumer recycled plastic bags. Using this material to manufacture Ecoraster® keeps the plastic bags from polluting our natural water bodies and out of our landfills.
Cost saving associated with Ecoraster® LID Permeable Paving include; Infrastructure, Repairs, Maintenance, Salt, Environment and Taxes. The cost savings associated with the reduced infrastructure needs are tremendous. Further, Ecoraster® allows storm water to be managed on site, maximizing land use by foregoing the need for storm water ponds.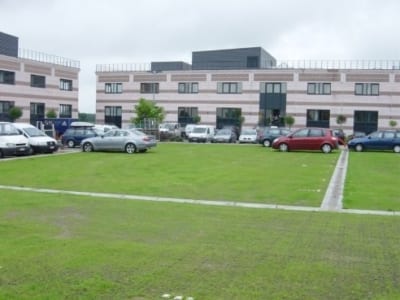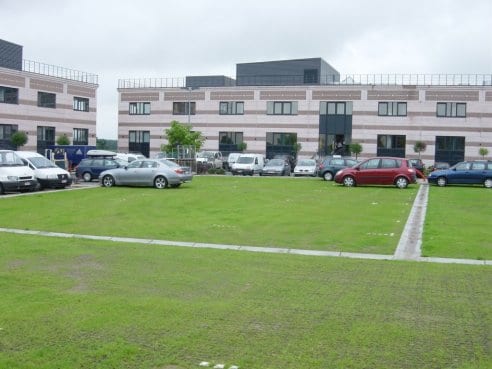 Contact Us
LID is part of the Purus North America Distribution Group. If you're located outside of Ontario please indicate your location and we'll ensure the right member of our team is in touch.