Lid Permeable Paving: Ontario's Leading Permeable Pavers
Confidently backed by a 20-year warranty!

LID Permeable Paving offers alternative permeable paving materials, including Ecoraster® made from 100% post-consumer recycled LDPE.

Perfect for a variety of eco-friendly applications from commercial/industrial to residential and even equestrian, Ecoraster® grids are versatile enough to do everything traditional paving can do – yet much more effectively, efficiently, and affordably.

Request A Quote
Permeable
Sustainable
Cost-effective
Weather-Resistant
Durable
Multi-Purpose
Effective Stormwater Management, Reduced Maintenance Costs
With Ecoraster®, you'll benefit from instant stormwater management, without the need for costly stormwater infrastructure such as retention ponds or piping. Plus, you'll significantly reduce maintenance costs and time spent on repairs, road salt, and mud management.
Learn More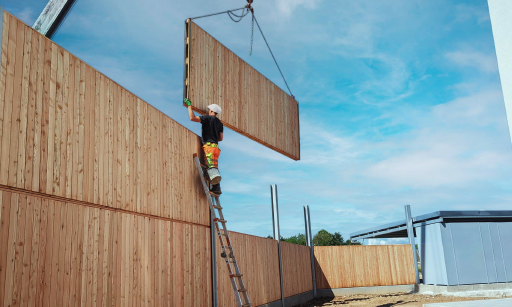 A SUSTAINABLE SOLUTION TO NOISE AND VISUAL POLLUTION
View More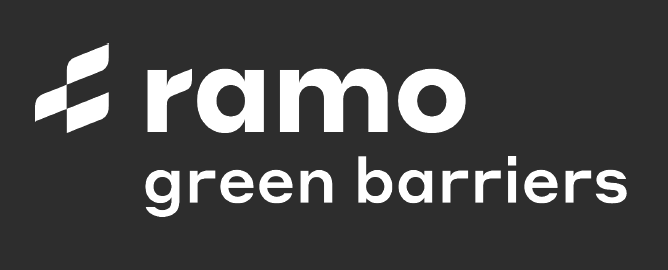 Our Latest Porous Paving Projects
Ecoraster® is used in many heavy-duty applications including eco-friendly parking lot paving, soft shoulder reinforcement, access roads, fire access lanes, muddy paddocks, gates, feeders, and more!


LID Permeable Paving Canada is the Exclusive Distributor of Ecoraster® Permeable Pavement & Solutions in Toronto and the GTA.